Mobile App Design & Development |
MINDIII
"We as"
MINDIII Systems Pvt Ltd

aim to help companies,
start-ups, and organizations with enterprise mobility
solutions that help you to reach customers across
all mobile platforms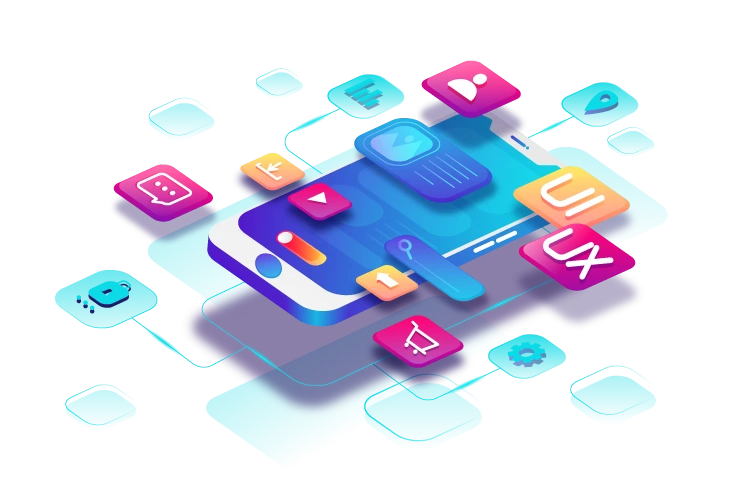 Mobile Application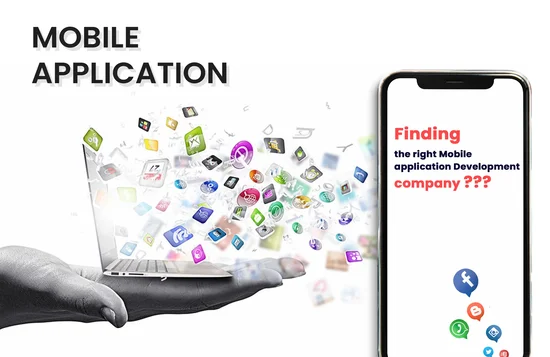 Searching for the top mobile app development company? Looking for the best mobile app development services provider? You are at the right place. Want to get your free quote? We know that the consumers are quick to adapt themselves to anything new introduced to them. so it becomes necessary for enterprises to be where their customers and users are. That's where the mobile app comes into the picture. as per today's scenario, more desktop users are shifting on the mobile screen, they are spending more time on mobile hence it's abundantly clear that having a business mobile application gives the extra edge required to survive in the competition.
We help you
We help you to have a Mobile application that will reach customers no matter which mobile device they are using. We take pride in being leaders with our cutting-edge technology and huge experience in developing mobile applications in the major platforms and existing business software platforms including iPhone, iPad, and Android.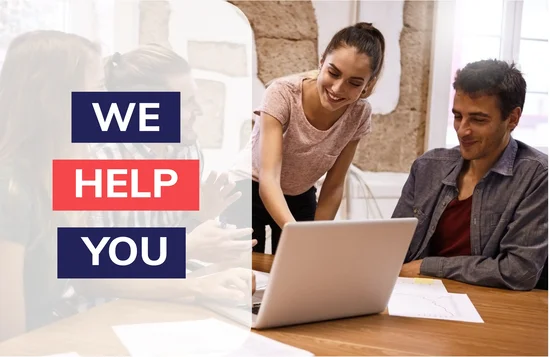 High Quality Mobile application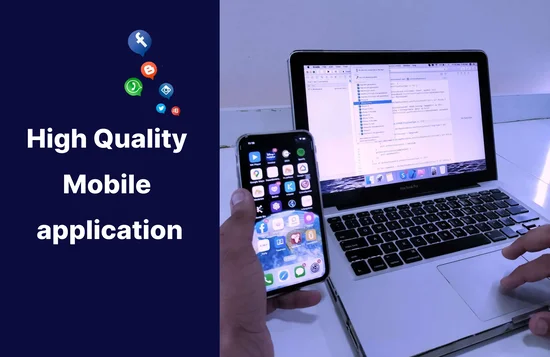 MINDIII team has expertise in delivering the highest quality mobile apps to any business, We give you unbeatable full-stack & custom mobile apps assistance to a large client base across the globe. Our main focus is to implement a mobile application with proper planning and strategy so that we can deliver a hassle-free experience for your customers while using the app with a secure mobile solution.
ANDROID APP DEVELOPMENT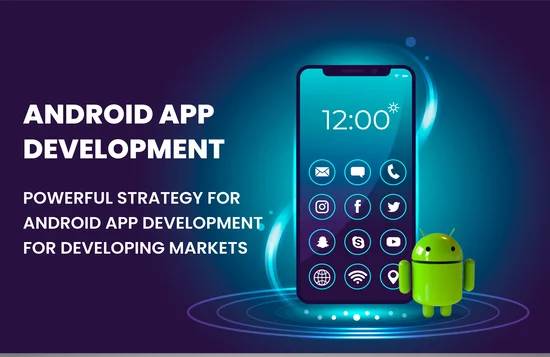 Being the most used mobile OS, Android can help your business cover approximately 70% of the global market by connecting with the target android users. In today's scenario it must be needed that businesses should have mobile applications compatible with the Android operating system, and here your search is ended, yes we are a leading Android developer company providing you the complete solution with all the latest coding technology, like Kotlin and Core Java. Our Android app developers are dedicatedly engaged in developing strong and scalable android applications.
Android, which is the fast-growing operating system for smartphone devices, has been famous for its every update. Android is the most used and very popular OS. An android application always increases the sales, increases the digital presence of your business product and service, it enhances revenues, and reaches a wider audience.
IOS APP DEVELOPMENT
MINDIII Systems Pvt Ltd is a core iOS app development company, our mobile team consists of experts in mobile application development and developing high-quality iPhone/iPad applications for our clients, we give you the complete iOS app solution with the entire lifecycle of designing, developing, and deployment an application. the iPhone is very popular nowadays even though other smartphones are there with different OS in the market that tries to beat the iPhone through pricing, new features and functionalities. Today's need is iOS application for every growing business, an amazing iOS app is always increasing the business sales and helps to build the positive brand value of any organization and if you are thinking to build an iOS application then your search is end here, yes we are one of the best iOS application development company in India, we offer the best iPhone app development services to the client and business in USA, UK, Australia, Europe, Canada, and all other countries around the world. The advantage of hiring MINDIII Systems Pvt Ltd is that we are a recognized company in many industries. We have vast experience of building iOS applications, we have built 40+ apps till now.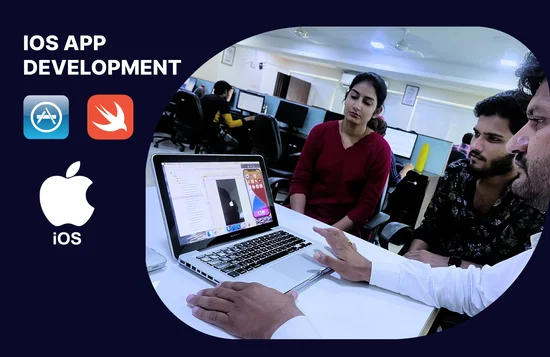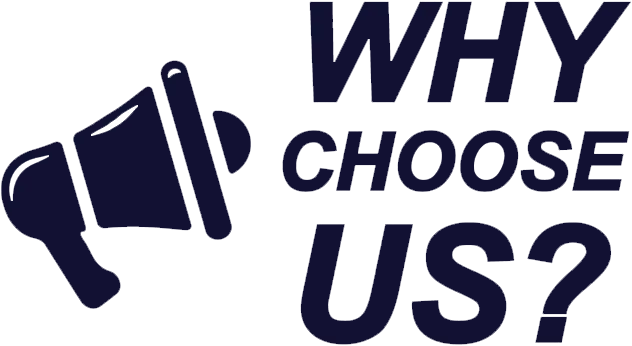 MINDIIII is an extremely experienced iOS & Android development team that specializes in producing custom & secure iOS and Android app solutions according to market requirements.
User-friendly iPhone & Android App Design
Affordable Pricing
End-to-End Methodologies
Our Skilled Team of Professionals
Bug-free quality code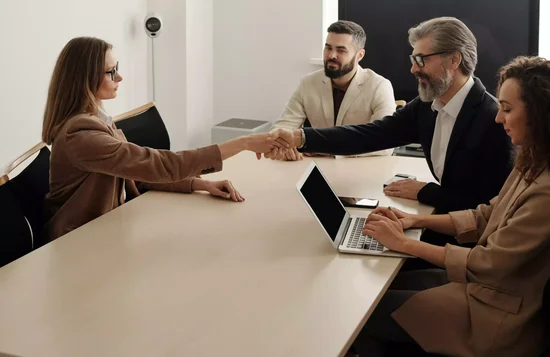 Our App Development Process
To create a high-performing Mobile app, we discuss what is essential and what is the core idea of the product. We have a planned workflow for your app development needs.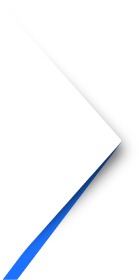 01
STRATEGY & ROADMAP
First, we need to get clear that we have understood the client's expectations very clearly and we define the USP accordingly. Once all requirement gathering, project features, and project analysis are done, our experts create a strategy and road map for making the idea into reality.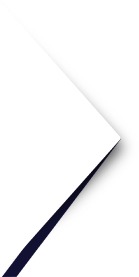 02
VISUAL & UX DESIGN
An amazing Visual and UX design always attract the user, it always increases the user interaction time with the application, and we know it very well. We start mobile app development by keeping the user in mind. We first draw design and wireframes and then implement the best UX/UI design that creates an engaging and user-friendly experience.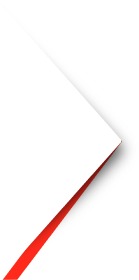 03
DEVELOPMENT
MINDIII expert development team follows all the strategies and cross-checks if the process is being performed as planned. We use modern frameworks and the latest language for software product development as per the industry's need, so that our built application can take the lowest time to load on every mobile.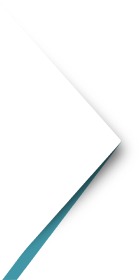 04
Quality testing
MINDIII has a separate team for the quality testing, our experienced quality team members check the all functionality of the application before its launching, we apply the all latest methodology, including the automation and manual testing, they check all add-ons and other factors which makes the mobile application errors and bugs free.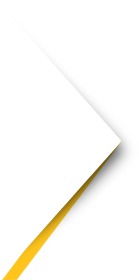 05
STRATEGY & ROADMAP
After the full Quality assurance we go for the next step, that is launching the application on the app store, and we monitor its performance simultaneously. We ensure that the app works efficiently.
FAQs :
Mobile App Development
We would recommend you to develop a Native Application for both platforms, i.e iOS & Android. because both have over more than 3 million of the user base. you can also go with Hybrid applications with the latest technology like React Native and Flutter, you can connect us, we will suggest to you which technology will be best as per your business type.
We always respect the privacy and confidentiality of our client's projects. We sign a Non - disclosure agreement (NDA) with our client at the beginning of work. You always feel assured that your information and ideas are completely safe and secure with us.
The timeframe and development cost depends on the project features needed. Once we gather all the information from you, we can give you an estimated timeframe and development cost.
Yes, of course, we are always with you there. Once your application is launched at the mobile store and you want some modification, our developer team is always ready to modify the app as per your requirement.
Yes, you always remain the owner of the source code which we develop, while the development process we upload the source code on your server or any repository like GitHub etc, so don't worry about the source code ownership.
Yes, of course, we are always with you there. Once your application is launched at the mobile store and you want some modification, our developer team is always ready to modify the app as per your requirement.
Yes we provide full support while the project development and after the development.
Yes we always build the unique UI/UX design, our expert team is always dedicated to doing the deep R&D for the same.
We follow some steps to develop any mobile application.
Project requirement analysis and goal definition.
App prototyping UI/UX app design, visual user interfaces, create the clickable wireframes, and motion design.
App development: planning, code development, and building.
App testing: To ensure 100% bug-free development.
Deployment: Launching the app and deploying to the app store play store.
Monitoring complete support.
Drop us a message for any query