Quality Assurance in Software Testing
Quality assurance in Software testing is defined as a process that ensures the quality of Software products or Software services to provides to the customer by a Company. It focuses on the improvisation in the Software development process and making it effective and efficient as per the quality standards defined for the software development process, in short quality assurance is called or known as QA testing.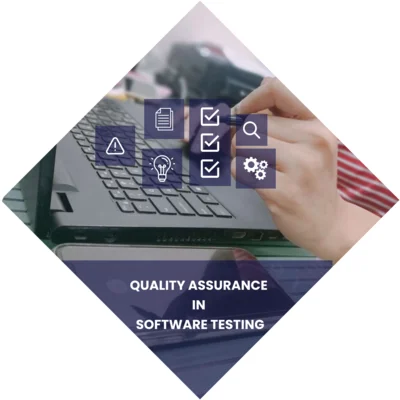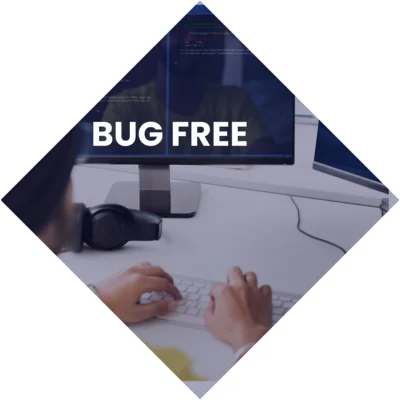 Bug free
As knows that Bugged source code or unmatched design of websites and mobile applications may cause losing some traffic or a decrease in clients engagement. So it's very necessary to write the quality or bug-free code and provides an attractive user experience and user error-free user interface so that user can spend more time. In order to prevent such events and ensure the quality of services and products, quality assurance is introduced to the software development process. MINDIII team guard always follows the quality assurance steps for the giving best software development services.
Drop us a message for any query