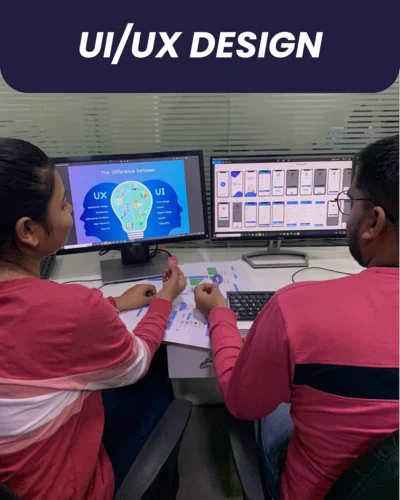 UI/UX Design
As we understand the importance of user interface and visual intimacy, our experts in UI & UX Design make sure that your user feels delighted and engages on your site longer.
Role of UI/UX in Web and Apps Rank?
The highest rank website and top brand have one thing in common, is a highly attractive & user-responsive website that delivers the best user experience. We understand the importance of user interface and visual intimacy. Our experts in UI/UX make sure that website and app design should be delighted and engages on your site and apps longer. MINDIII is the most experienced and trusted UI/UX services provider and specializes in making the UI/UX beyond just appearance.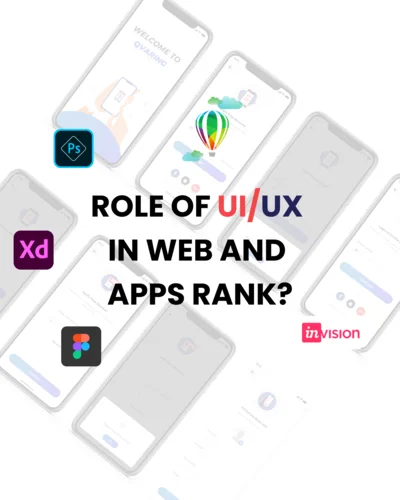 We
Provides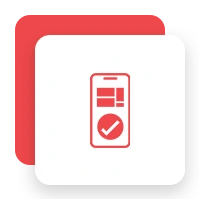 UI & UX for Mobile App Design
We have expertise in Mobile app design, our qualified UI/UX designer has vital experience in major industries, and they make the design according to business types and its functionalities. Our previous works prove to us that we are a leading mobile application development Company.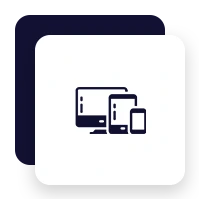 Responsive Website Design
To convert your visitors into customers, you always need a powerful website with an attractive user interface and content-rich features. Our Website design services team follows a creative approach for making the unique and attractive Website design..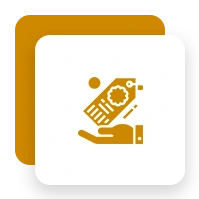 Branding & Identity
For enhancing brand identity and brand awareness, design plays a huge part. A good design helps to improve the branding of your product & services, and this is the reason why the global brands choose us for their Website & Mobile Application design.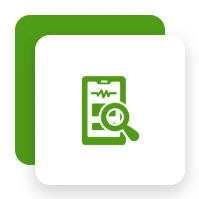 Usability Testing
Usability testing makes us ensure about our final design, our designer conduct a usability testing session to get feedback and insight on the UI/UX design and make change and updates accordingly.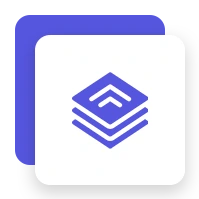 Cross-Platform Compatibility
A Website and Mobile Application called successfully deployed and performing when it's responsive for all cross platform, its necessity perform well on every cross platform of any Website and Mobile application, We always take care for the same.y.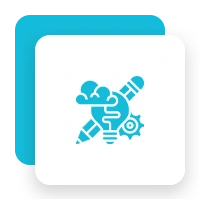 UI/UX Consulting
MINDIII not only delivers immersive UX design, but also provides UI/UX consultancy to ensure a well planned design strategy and professional UX audits and analysis for an amazing digital product.
Drop us a message for any query